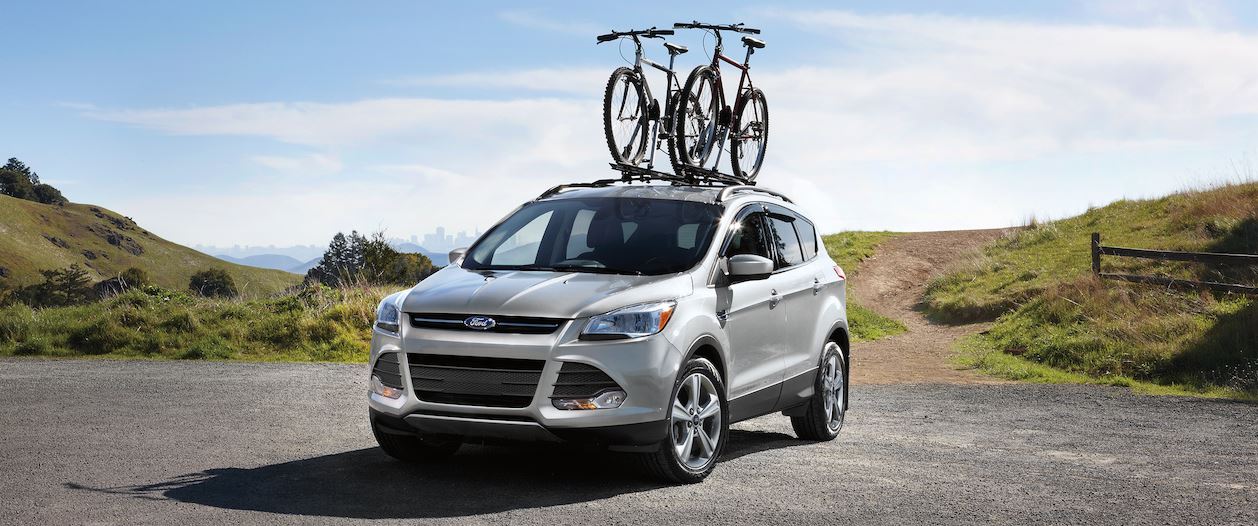 New or Used: Which Will You Pick?
Finding a car, truck, or SUV is an exciting time in any driver's life -- especially if you're here on our lot shopping for a new Ford model. Our selection of new and used Ford vehicles is packed with options for every budget type. Whether you're established in your credit or you're seeking to build -- or rebuild -- then our team is ready to take on your situation and get you into the right vehicle for your lifestyle and budget. Whether you choose a new or used vehicle to shop for, our team is dedicated to getting you home in the exact model that supports your schedule the best.
Are you ready to get started towards finding that perfect match for your lifestyle and budget? It all begins by deciding whether you want a new car or a used one. Not sure yet? Well, let's help you make that final decision before your test drive.