Reasons to Lease Your Next Car from our Ford Dealership near Dayton
Here at Germain Ford of Beavercreek, we know that shopping for a new Ford model is the fun part, but it's time to get down to business once you've found the car of your dreams!
Of course, that means you'll have to decide whether buying or leasing is the right option you! Fortunately, we offer the assistance of our Finance Center to help you determine the best choice for your needs and budget.
There's simply no denying that leasing a Ford is a great option if you'd love to get more car for your money.  In most cases, a leased vehicle allows you to enjoy lower initial and monthly payments when compared to a purchased vehicle. That stems from the fact that you're only responsible for a portion of the car's total price when leasing. As a result, you'll have the chance to drive a high-quality car with a budget-friendly monthly payment!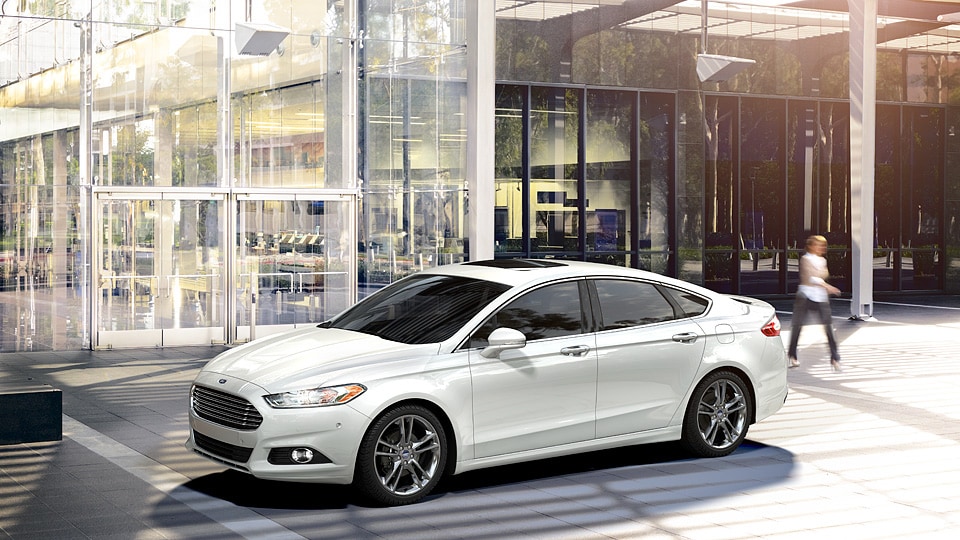 We've found that reasonable monthly payments are just one of the many reasons to consider leasing your next vehicle from our Ford dealership serving Middletown, Xenia, Fairborn, Springfield, Miamisburg, Dayton and Beavercreek, OH. One of the best parts about leasing is that you don't have to worry about mechanical failures and costly maintenance. All new vehicles are protected by bumper-to-bumper and powertrain warranties that typically cover the duration of the lease.
Finally, leasing is the only choice for drivers that love to trade-in their car for a brand new one every couple of years. Once your lease expires, you'll be able to turn in your Ford model for a new one with all the latest functions and features!
Learn more about leasing your next Ford by visiting our convenient location in Beavercreek to speak with a helpful financial expert today!